About Us
Rutland Capital Partners is a London based, privately-held company with a single, core focus of buying businesses and helping them grow. Completely mission-driven, the company has grown from strength to strength over the last few years, helping business owners retire and exit.
The Story So Far…
Rutland is considered the safe pair of hands business owners can rely on to look after their employees and protect their business long-term.
The management team bring with them experience from diverse sectors such as property, property development, finance, construction, construction services, training and education and e-commerce.
Rutland is currently focused on building portfolio companies in the following sectors –
construction services – design side
construction services – site side
e-commerce – cash flowing website assets
business, professional services & specialist tax consultancies
Working mainly with business owners looking to exit soon, Rutland work hard to provide solutions that work best for the business owner and the long-term success of the business.
Rutland is advised by a professional team of advisers specialising in legal, finance, HR, PR, company structure, sales, marketing and business valuation.
Rutland is managed by a London team of entrepreneurs, led by Faisal Khan as Managing Director, Peter Urquhart as Financial Director and Akber Khan as Marketing Director.
Meet Our Amazing Team.
We're a talented group of entrepreneurs who bring a host of skills and experience.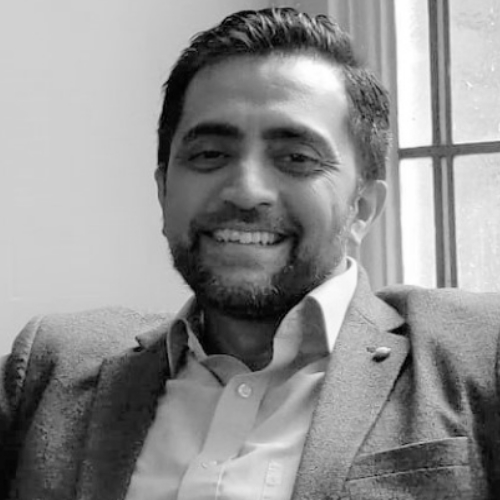 Faisal Khan
Managing Director
I am a London based property developer, even though, nowadays, I spend most of my time buying and investing in companies that I can grow using my sales, marketing and systematisation expertise. I'm good at growing businesses and advise a top 200 UK charity. Outside of work, I'm hacking my way to optimal health and improving my productivity. I've learnt cool ways to de-stress, manage emotions, set goals, learn faster and parent my six children in life and financial skills.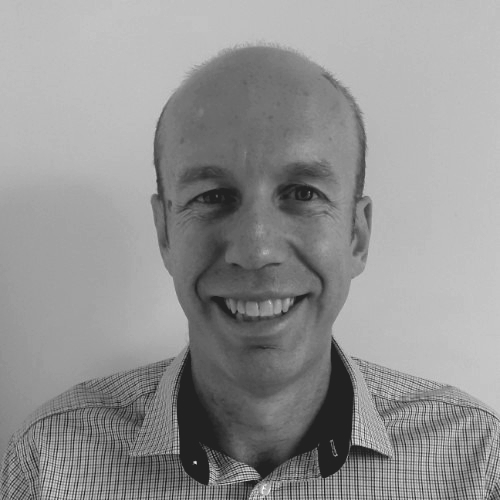 Peter Urquhart
Financial Director
As an accountant and business owner with over 20 years' experience, my passion is working with business on 'the numbers'. I have seen and worked with businesses for many years from small retail to large financial institutions. Today, I'm semi-retired and advise businesses as a Financial Director, that need or want to improve their cash flow, need capital growth or want to exit. I live in London with my wife, Lucy and two daughters.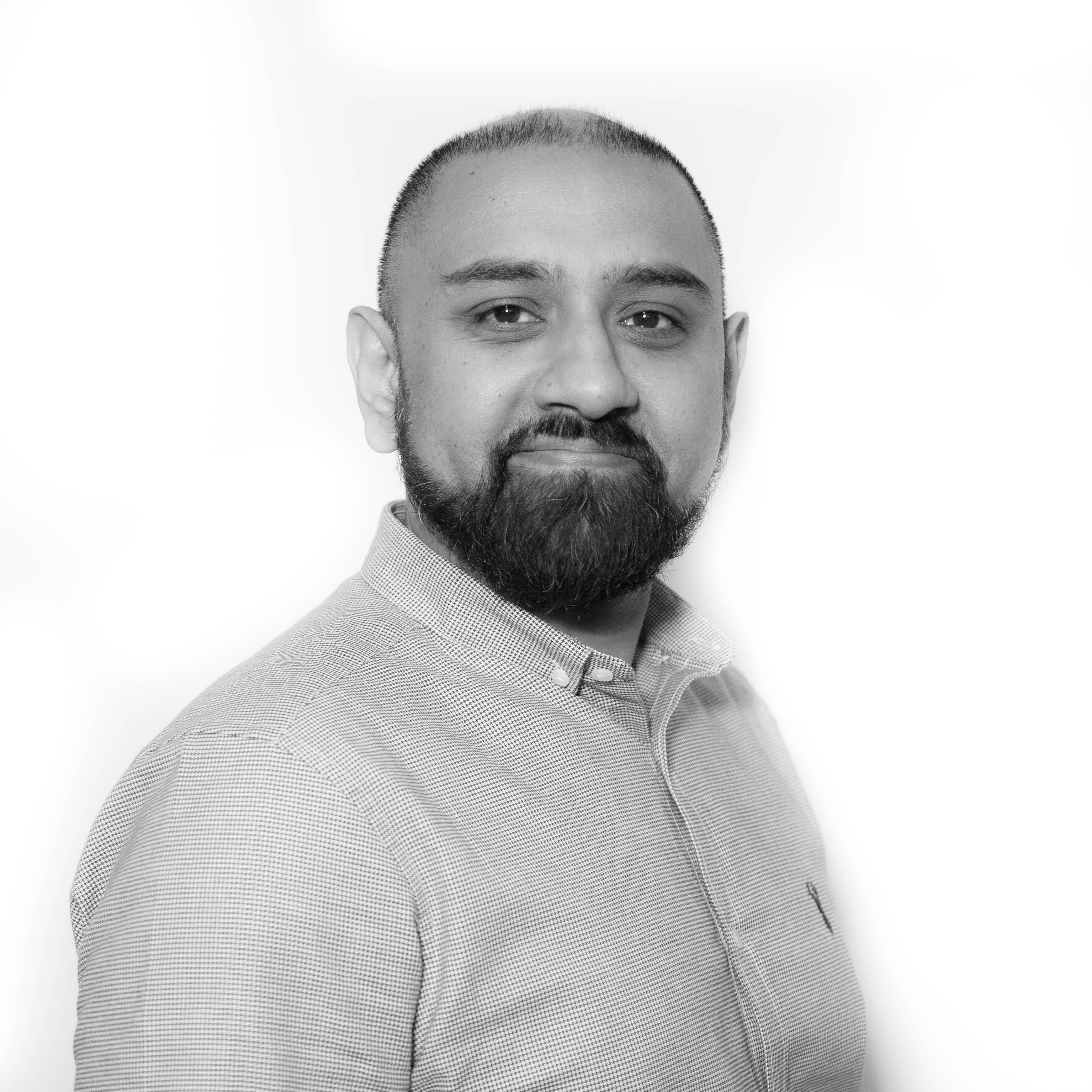 Akber Khan
Marketing Director
Born and bought up in West London, I am experienced and passionate about helping businesses grow by marketing their products and services on and offline.
I've learnt the long and hard way on how to grow a business the quick and easy way.
It's not as hard as some people make out. I am Google Ads and Analytics certified, married and have three young children. 
Our Values And Principles
Every great company upholds to high standards and principles that make it stand out from the crowd. At Rutland, we strive to operate from our high standards every day. This means we work with clear intentions according to our highest principles and ideals. Much of our operations and decision-making are embedded in these values and principles because, we know, this will lead to the best outcomes with everyone we deal with."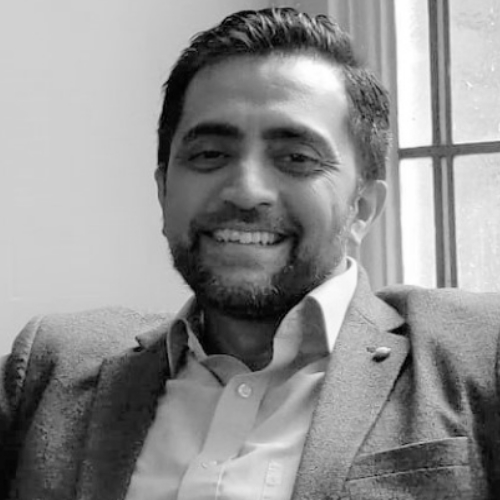 FAISAL KHAN
MANAGING DIRECTOR
At Rutland Capital Partners, we work hard to be values-centred. What this means is, we function with a clear intention of conducting business by our highest principles and ideals.
The foundation of our business actions and decisions are made by focusing on our core values. Being fair in our deal making, working with Integrity, ethics and passion, and being committed to life-long learning is where it all starts.
— Create Winning Relationships
Businesses and business culture are built on the relationships you have with your staff, suppliers and clients. We believe in mutual success before personal gain. This is why we focus on developing people by creating winning relationships. If our people grow, they are happier and as a side effect, our businesses grow.
— Make fair deals
Doing the right thing. We know that you've worked hard to build your business. Our deal structure always has to pass the Is-it-a-fair-deal? filter.
— Work as fast as possible
It's important for us to hit the ground running. We have a relatively short framework we apply when looking at businesses to buy. The biggest delays we usually find are because of lawyers and other professionals, rather than the process we put in place.
Our acquisition process is simple:
Meet The Owners/ Like Who They Are/ Like What They Do / They Like Us/ Understand What They Want/
Look at the numbers / Confirm it's a good fit/
Make An Offer / Discuss Possibilities/
Go To Exclusivity/ Due Diligence/
Complete The Acquisition.
— Talk and walk with integrity, ethics and passion
For us, being authentic starts with walking and talking with integrity – Do what you say you're going to do. Rutland operate with the intention that whatever we commit to we intend to do; even when we are under pressure.
We believe by being ethical we attract only ethical clients. There's always a right thing to do, and humans can always tell the difference. We're committed to running our businesses ethically and hold ourselves, our employees, and even our clients to those high ethical standards.
Enthusiasm is positive energy. At Rutland Capital Partners we believe that passion is the spark that ignites our creative power, guides us to our natural talents and shows us where we are best suited to make our contribution in the world.
— Commit to lifelong learning
Rutland are committed to learning – teaching our people -because this leads to innovation and evolution. A business that does not evolve and move with the times eventually dies. Our goal is to continuously evolve and grow.
— Lead by example
As parents and leaders in business, we know the only way to do things with maximum effect, is through exemplary example. Come in to the office early of that's what you expect. Be a great communicator. Be well organised. Show compassion. Show confidence. Don't just talk about it.
— Fix things using systems
All processes can be systemised. For the greatest efficiency, systemise your most common processes like lead generation, payroll, accounts receivables, hiring, firing, client on-boarding, referrals, reporting.
Contact us to get started.
We'd love to hear your story and learn about your business.
Contact us for a confidential, no-obligation chat because you never know where it could go.