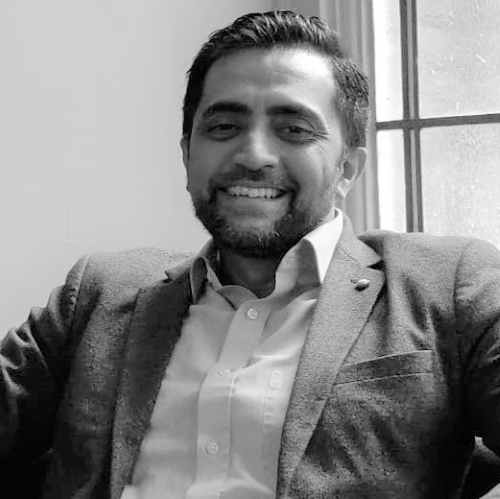 Hi there, I'm Faisal Khan.
Managing Director, Rutland Capital Partners
I am a London based property developer, even though, nowadays, I spend most of my time buying and investing in companies that I can grow using my sales, marketing and systematisation expertise. I'm good at growing businesses and advise a top 200 UK charity.
Outside of work, I'm hacking my way to optimal health and improving my productivity. I've learnt cool ways to de-stress, manage emotions, set goals, learn faster and parent my six children in life and financial skills.
Entrepreneurship
Business:
As an entrepreneur and investor, I love business. Especially finding and buying companies, working with business owners, and helping those companies grow. A recent success was growing a doctor's training company from zero to the largest in London in only seven months.
Having a grounded understanding of the numbers in business has proved to be one of the best skills I've developed. Knowing which lever to pull can make the difference between a business winning and losing.
Property:
I'm passionate about property too. Having a very successful commercial mortgage broker as a dad helped a lot. I built a residential property portfolio to £90million from scratch in only 6 years. Over the last decade, I have also constructed £90million of projects and raised £250million in property finance including equity from family offices and bridging finance. Once, I raised £1m bridging finance in 24 hours to close a quick deal. Not my best deal but definitely my fastest.
Things I am Good at
Everyone thinks they are good at something. Here's my take on myself:
Marketing:
I am a salesman, and I see marketing as nothing more than pre-selling. I've been involved in online and offline marketing and sales for a long time. Today, I use my time-tested marketing skills to help businesses increase sales and profits. It starts with identifying their dream clients, aligning the company's core story, creating an irresistible value proposition and remarkable client journey experience. Then create a marketing system that puts it all together on autopilot.
Every business needs a rhythmic acquisition of clients. A business' sales pipeline has to be rhythmic. Every week or month, you should know how many clients you need and are going to serve, so I've mastered how to create the sales processes and systems to do this. When I lived in India and Canada I built a sales system that generated more than US$2million a month.
If you're still relying on referrals, traditional marketing and nothing else, then it pretty much means your business can't scale, can't be automated and can't grow systematically. Get in touch if you'd like to change that.
Developing Systems:
I'm great at developing new systems and solutions when the current status quo isn't good enough, such as setting up my own solicitors firm and bridging finance company so I could get better property deals and complete faster than anyone else – you get a better deal if you can tell a seller that you'd like to complete the purchase in 72 hours, and that's easy when you have your own bank!
The best businesses have systems that give them the ability to produce consistent results – and that's how you add shareholder value. I work with companies to create their marketing and sales systems.
Finding Stuff:
I think this is a secret skill that has developed over the years but I didn't realise how important it was until someone told me. I can help you find your dream clients, find the perfect development site, find the perfect employee, find the perfect investor, whatever you're looking for.
I built a system using a map that found me the best real estate deals in any area before anyone else.
I've built a pipeline of brilliant companies I intend to acquire over the next 12-months. Deal flow is king.
Parenting:
Schools don't produce leaders and entrepreneurs. I've taken the education of my children in my own hands, developing their thinking and life skills, financial literacy and character. I'm teaching them to be entrepreneurs and hopefully follow their passions.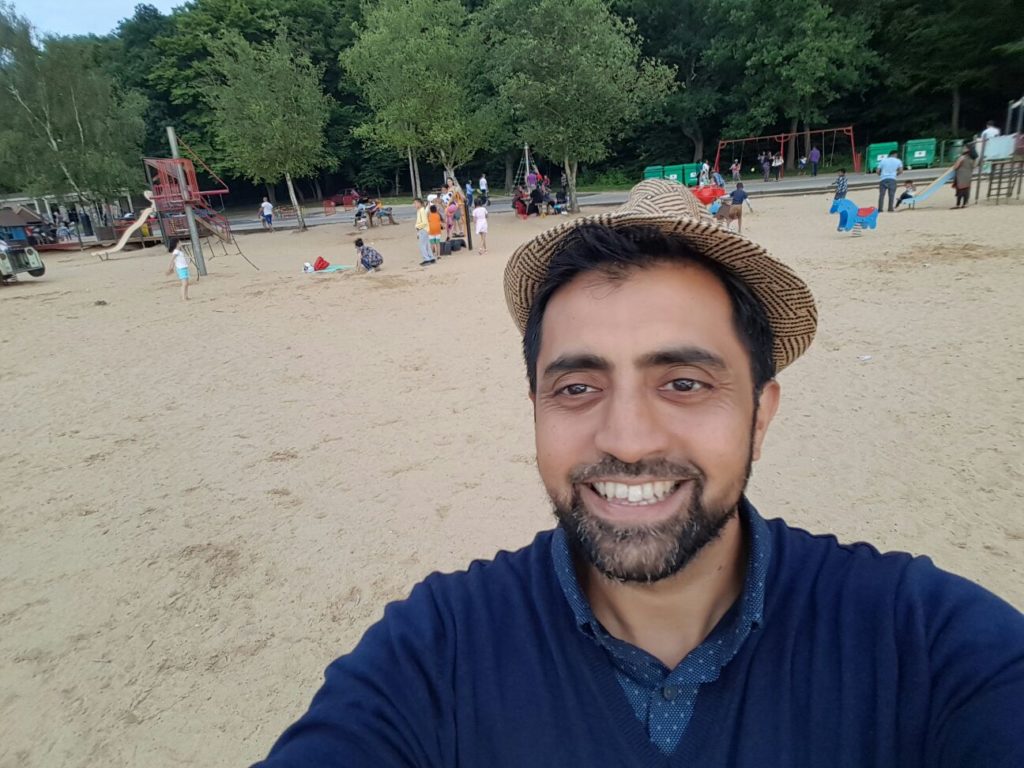 Drop me a line!
I'm happy to talk to you about your business and your aspirations. Drop me a line and we'll grab a coffee or a get on the phone!
Contact us to get started.
We'd love to hear your story and learn about your business.
Contact us for a confidential, no-obligation chat because you never know where it could go.