Sector: Construction Services (Consultancies and Project Management)
Rutland Capital Partners (RCP) is buying, merging and investing capital in "Best-in-region" construction and property services consultancy companies.
The new group that is being created is focused on offering it's property-developer and house-builder clients all services under one roof, to help them design new buildings more intelligently – called Intelligent Design.
RCP's Offer to Business Owners (in Principle)
"At a fair price and through a thoughtful deal structure that takes into consideration your unique needs as a business owner…

…RCP will buy your established, reputable and profitable business from you…

…In a way that gives you protection of the things  you care about like your staff, clients, culture, reputation, legacy, family and future growth of your company…

…And supporting your ongoing plans."
What does RCP bring to the table?
RCP offers you, as a retiring business owner –
A safe pair of hands to protect your employees, clients, culture, legacy u0026amp; long-standing heritage.
A thoughtful, reliable deal structure to give you what you need when you sell.
A hands-on corporate team to provide you with strategic business advice in operations, marketing, sales u0026amp; HR.
Timely capital investment to enable the business to grow after you've exited.
Experience and expertise from managing directors who have built large companies during their career.
Access to an established network of property professionals.
A chance to do some "Joined up thinking" working in collaboration with other portfolio companies to provide an even better service to your clients.

A Bigger exit for your company in 5 to 7 years when RCP sell or float the portfolio.
RCP's Mission for the Group
The Big Picture is to grow, nurture and develop the group to –
Become a key component in solving the UK's epidemic housing shortage.
Significantly improve delivery (time/ cost/ quality) of UK building construction.
Become the voice of the construction and property industry.
Use it's collective shared knowledge, insight, expertise, skillset, innovation and technology to advance future building design.
Influence government housing and construction policy – reduce red tape, encourage new technology, simplify the planning process, model policies from faster-developing countries who have got it right.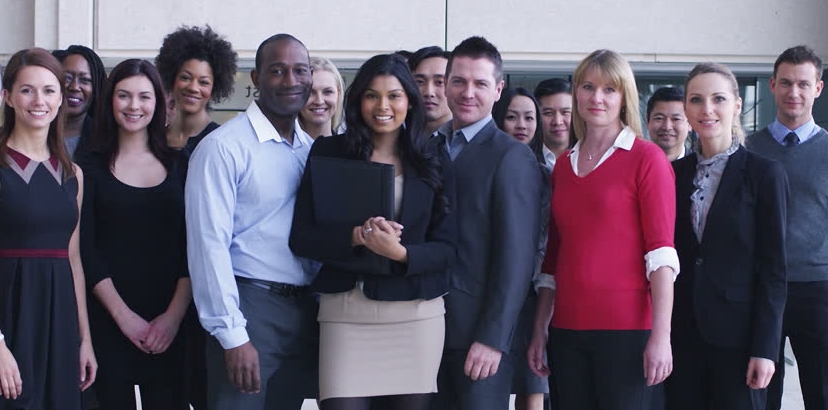 The Seven-Year Vision
Through strategic acquisition and natural growth, the group will hit £50million annual revenue and 500 employees.
…with a national and international capability and presence.
…working in multiple sectors for the best FTSE 1000 property clients.
…and becoming known for improving building design, efficiency and delivery by using technology and the group's insights.
…with influence and participation in government policy-making.
…and offering graduates a fully-fledged training academy to draw in the best talent and future leadership of the group.
RCP Are Driven by Values and Principles
When considering whether to buy a business RCP work closely with you, right up front, to find out exactly what you want to achieve from the sale.
Reasons for selling are far and wide; from being tired and frustrated to wishing to move to a hot climate, to selling because you don't have a robust succession plan in place. Every situation is unique and requires careful consideration. Either way, RCP can help.


RCP's core principle is to protect the legacy of the exiting business owner. They achieve this by working hand-in-hand with the owner and their trusted senior management team, to ensure the exit can be done in a dignified and honourable way.
This usually means ensuring the company's trusted employees are retained. The business culture is retained, and ultimately The Legacy of the business owner is retained. RCP understand this is like passing on your baby so they promise to take care of it.
RCP look for businesses where we can add value – by perhaps, improving the business processes or renegotiating payment terms with suppliers and customers, to finding new revenue streams and improving marketing and sales. There's always potential to improve and RCP look to achieve that in a meaningful, significant way by working with the existing team you've nurtured and put in place.
Get in Touch