Latest posts by Akber Khan
(see all)
No matter where you are based, small businesses play a significant role in the economy. They provide jobs to the local community, encourage growth and innovation across a variety of business sectors and have the flexibility to change direction if needed, which is difficult for any large enterprise. However, they are challenging. The stats are against you 20% of businesses fail in the first year, 30% in year two. Of the survivors, a further 50% close up shop after just five years of being in business.
But, for the successful among them, the reward can be great and that is what small business owners hold on to. The hope that one day your business, that you have poured your time, energy and of course money into, gives back. Allowing you to live the life that you want and desire.
So, how does your business avoid becoming a statistic? By being better than your rivals, in marketing, in service and in quality. This article has been written to examine the past decade and to use what we have learnt to understand what changes we can expect in the coming year.
The Federation of Small Business has reported that at the start of 2019 the UK had 5.82 million small businesses, employing 0 to 49 staff. This was an increase of 3.5% (200,000) compared to the previous year. SME's account for three-fifths of the total employment and half of the turnover of the private sector. With this increase in SME's in is becoming ever more difficult to stand out from the crowd.
The share of marketing tools has continued to grow
Mailchimp carried out a survey asking their 12 million active users how many marketing tools they use. They found, on average, SME's have 8 marketing tools at their disposal. Currently, there are over 7000 tools on the market all competing for your business and all are claiming to give you further, unknown, insights into your business and your customers. They found that almost two-thirds of all marketing decision-makers want to try out new and keep to current best practice but just don't have to time to look into all the latest trends and how they can implement them.
The five features that marketing decision-makers are looking for that they feel are the most important are SEO, Digital Ads, Insights and analytics, CRM tools and 24/7 Support and service.
So, where do you begin?
Multi-channel attribution
Over the past five years, many businesses have come to the realisation that they can't rely on a single channel. No longer can you only run PPC ads alone or only advertise through social media. You need to think about your consumer where and how are they searching for a product or service? You will need to determine the right mix of platforms that work best for your customers the only way to do this is by testing and over time you will find a combination that works.
Audit the tools you have
Before you go and look at other tools on the market, you will need to look at your current tools and decide if they are providing you with the service or insights you need. For example, if you have a mass email sender that does not have an open rate feature how will you determine if your message is resonating with your clients?
Fail to plan then you plan to fail
It is difficult to steer a ship when you don't know where you are going that is why having a clear marketing calendar to hand will have significant benefits to your business. This plan can be shared with relevant people so they all know when the next big sale is coming up, what promotions you will be running. Having a plan in place that highlights the themes of the sale you can develop that narrative around each event. That narrative can be carried across all of your chosen marketing channels.
Always Be Testing
The only way to discover what messaging works is by testing. When I say testing I don't just mean the message that you are sending out to your customers, although the is important. Think about your emails, are you sending one email a month? Try one a week. Or social media posts if you are only posting product information that can get boring try sharing a joke or a video or anything that will make people notice you. Whatever you decide once you've tested it out and find it works test something else.
Look for guidance
Remember you are not alone, there are many places that you can learn from and one of those is your fellow business owners. Seek out people who are in your business sector and find out what they are doing, subscribe to newsletters look at videos. Search for anything that might give you're the difference you need for your business. Don't stop there you can also learn a lot from people who aren't in your industry. They may have a different way of running their business that you can adopt such as what benefits they have for there staff or the way that the handle there accounting. Just remember there is always something new that you can learn from others.
Conclusion
This is the end of part 1 of Marketing your business in the upcoming parts I will share with you insights around the vitalness of social media and email, how to build brand awareness to drive business growth and to harness the power of technology. Also, I will share with you some trends to look out for in the upcoming year.
I know that moving in a new direction can be daunting at times and a mistake can be costly to your business. I hope that the insights provided can give you some confidence in deciding where you would like to take your business and how to get there in the future.
Rutland Capital Partners have assisted many businesses with finance or support to grow or help them, if selling is the best way forward, either way we would be happy to help you. Please get in contact with us if you would like to discuss further.
Summary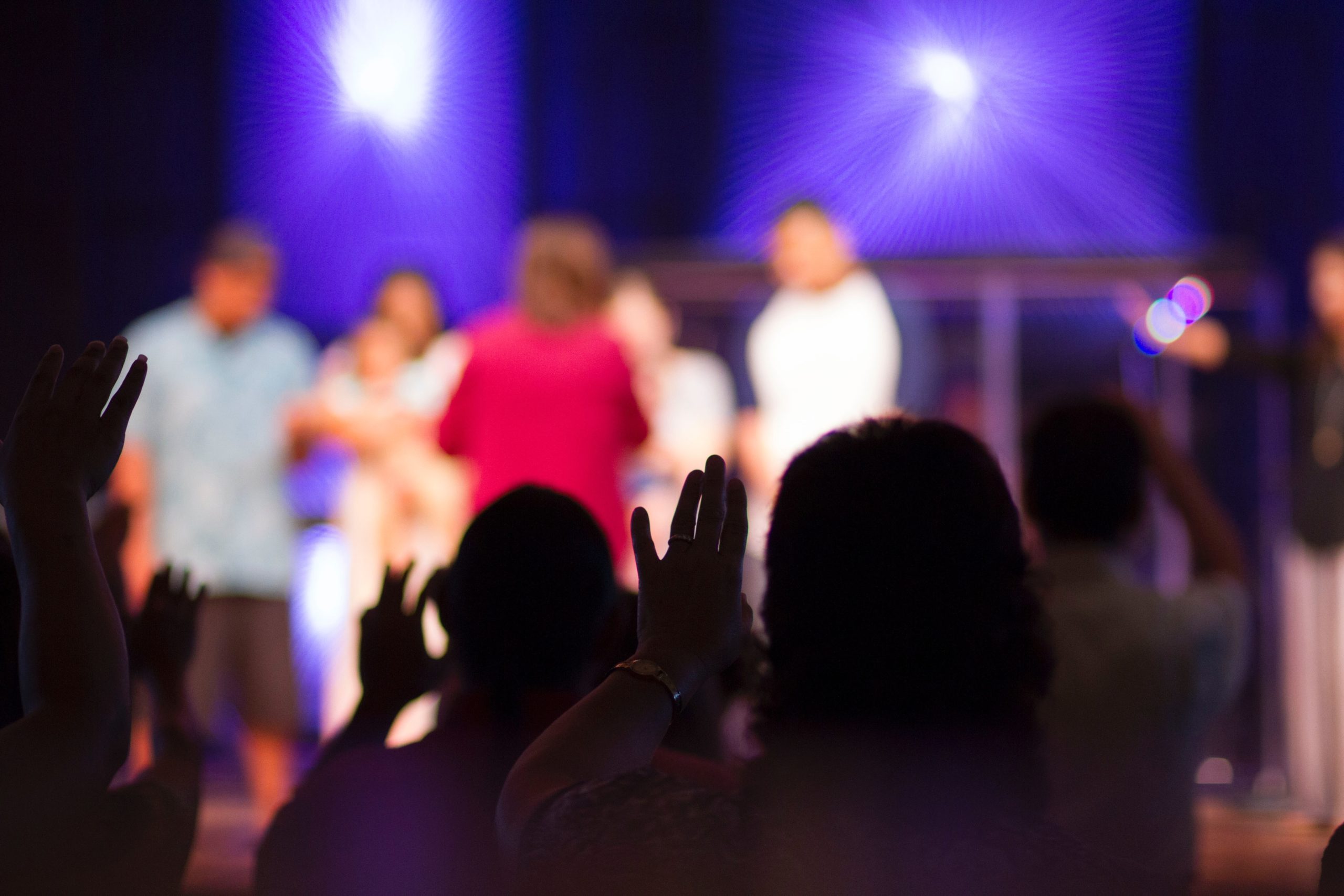 Article Name
Marketing your business Part 1
Description
A four part article covering how to prepare your business for what marketing trends are expected this year.
Author